Movement
I played football at Hartselle High School in Alabama and for four years at Wofford College and surely my shining moment of glory is when I intercepted a pass thrown by Chad Pennington. So after my football career ended spent six months (in 2000) hiking the Appalachian Trail. This is especially funny given that it was very common for me to drive the 100 yards from my dorm room to football practice. People change.
Since then, I've taken up kayaking, rafting, telemark/backcountry/cross-country skiing and Ashtanga yoga as passionate physical, mental and spiritual activities. What these activities seem to do is to require that the doer be completely present while doing them. This is not completely unrelated to a serious study of, say math, and this is a philosophy I try, to follow.
It's fun to bike. To work, to the grocery store and everywhere. This is on the oval at CSU.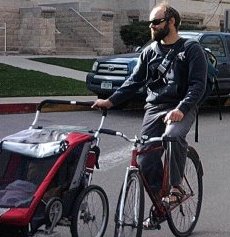 Relaxing on an epic trip down Cataract Canyon of the Colorado.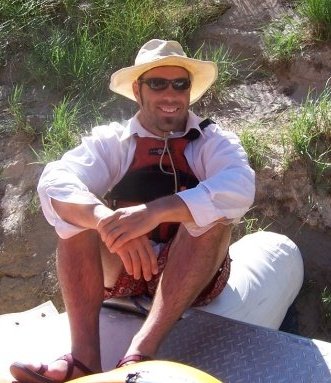 A recent trip down the San Juan River in beautiful southeastern Utah. Not too far after this rapid, the river meets Lake Foul. Consequently the river bed becomes choked with silt, which alters its natural course making navigation tricky at low water levels.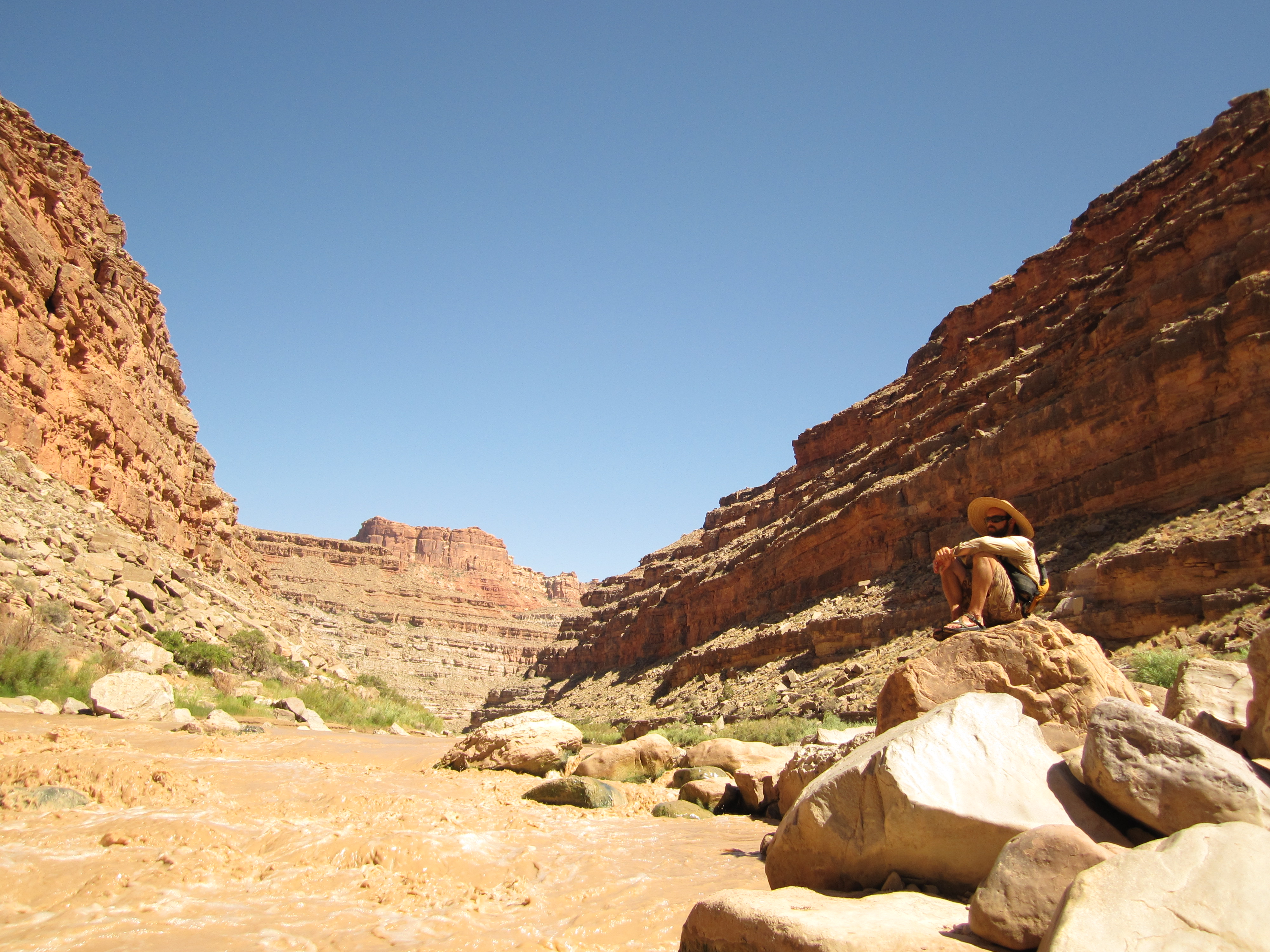 A not-so recent trip down Desolation Canyon of the Green River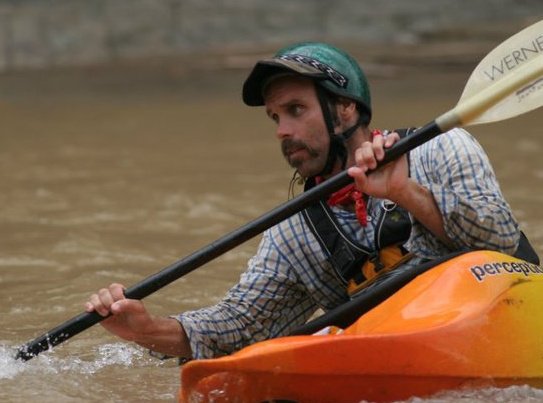 A nice backcountry ski day near Fort Collins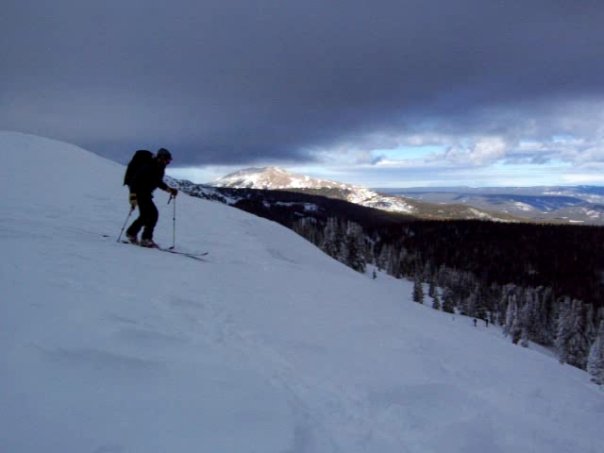 Night hiking and skiing at Alta in SLC